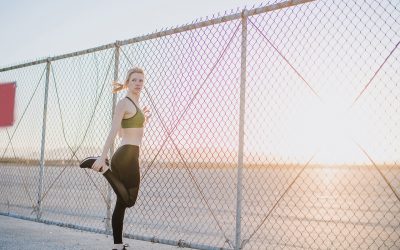 Running Can Be Rough. Running is difficult enough when you've being doing it for a while, let alone when you're just getting started with it. Being able to run 5kms is a goal that many people have, and for good reason - it's a true milestone distance. Not only that,...
Do you have a question about our practitioners or services?
Feel free to contact us by clicking on the link below.
Our Mission
Our mission is to get you pain free through hands on treatment and moving your best through tailored exercise programs.
We want to help you look after the only body you will ever own and take care of it now so you can do the things you love for years to come.
DG Health RICHMOND • Level 1, 99 Murphy St RICHMOND VIC 3121 • 0421 352 389 • info@dghealth.com.au