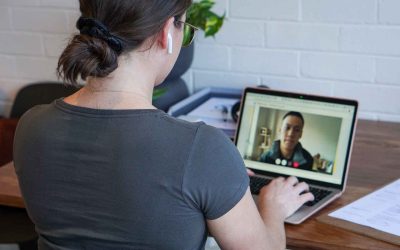 Telehealth 101 - All You Need To Know About Virtual Consultations (2 minute read) Dr. Lauren Cosson (Osteopath) DG Health Richmond Key points: How does it work? WHY Telehealth might be right for you It's 2020. Times are changing. The future is here. Gone are the days...
Do you have a question about our practitioners or services?
Feel free to contact us by clicking on the link below.
Our Mission
Our mission is to get you pain free through hands on treatment and moving your best through tailored exercise programs.
We want to help you look after the only body you will ever own and take care of it now so you can do the things you love for years to come.
DG Health RICHMOND • Level 1, 99 Murphy St RICHMOND VIC 3121 • 0421 352 389 • info@dghealth.com.au