ABOUT US
Meet our practitioners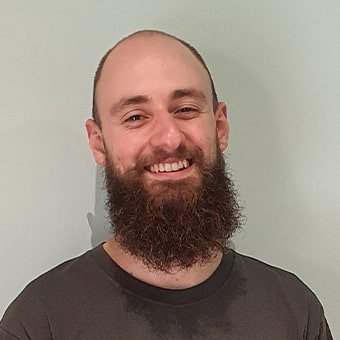 Elea 
Papageorgiou
M.HSc (Osteopathy), B.Sc. (Clinical Sciences)
Elea graduated from Victoria University, obtaining a Bachelor of Science (Clinical Sciences) and a Master's degree in Health Science (Osteopathy). Since graduating, Elea has spent multiple years living and practicing osteopathy in Ontario, Canada. In addition he has spent time working in Goa, India, treating patients out of the Salgaocar Medical Research Centre hospital.
Elea enjoys helping patients make and maintain positive changes to their health and wellbeing. Whilst Elea's osteopathic interests span wide, he enjoys managing sport-related injuries and chronic pain conditions, such as back pain, sciatica, osteoarthritis, headaches, and migraines. He is passionate about using a combination of hands-on treatment, patient education and targeted rehabilitation programs to achieve positive outcomes for his patients.
Elea is a relaxed and personable osteopath who aims to provide the best care possible, tailored specifically to each individual client's needs and goals.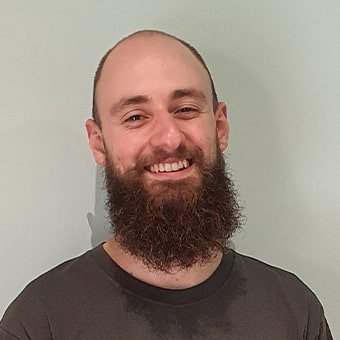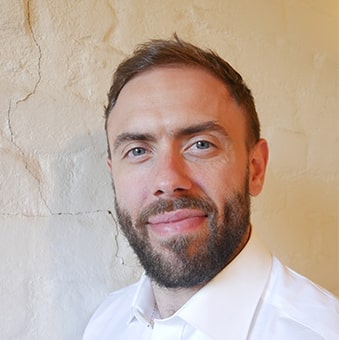 David Collins
Doctor of Physiotherapy, B.S Kinesiology, Certified Strength & Conditioning Specialist
David or "Coach Dave" is a Strength and Conditioning Coach and Physiotherapist who believes everyone is an athlete, it's only our athletic goals that differ. With over 9 years of experience working over a broad spectrum of physical abilities– from the collegiate athlete to the 90 year old grandparent– Coach Dave is determined to approach therapy with a performance mindset.Obsessed with the "why", David works to treat the source of his patients complaints, looking for that one particular exercise or treatment that makes all the difference in helping you get back to the activities you love with thoughtless, fearless movement.
Our mission is to make longevity and wellness a priority for every one of our clients. We all recognise the need for exercise, but often forget the need to address the toll that it takes on your body.
We believe that rest, recovery and rehabilitation are just as important as exercise itself and that investing time into taking an extra step of care for your body will allow you to live, move and feel well – pain shouldn't be a part of every day life.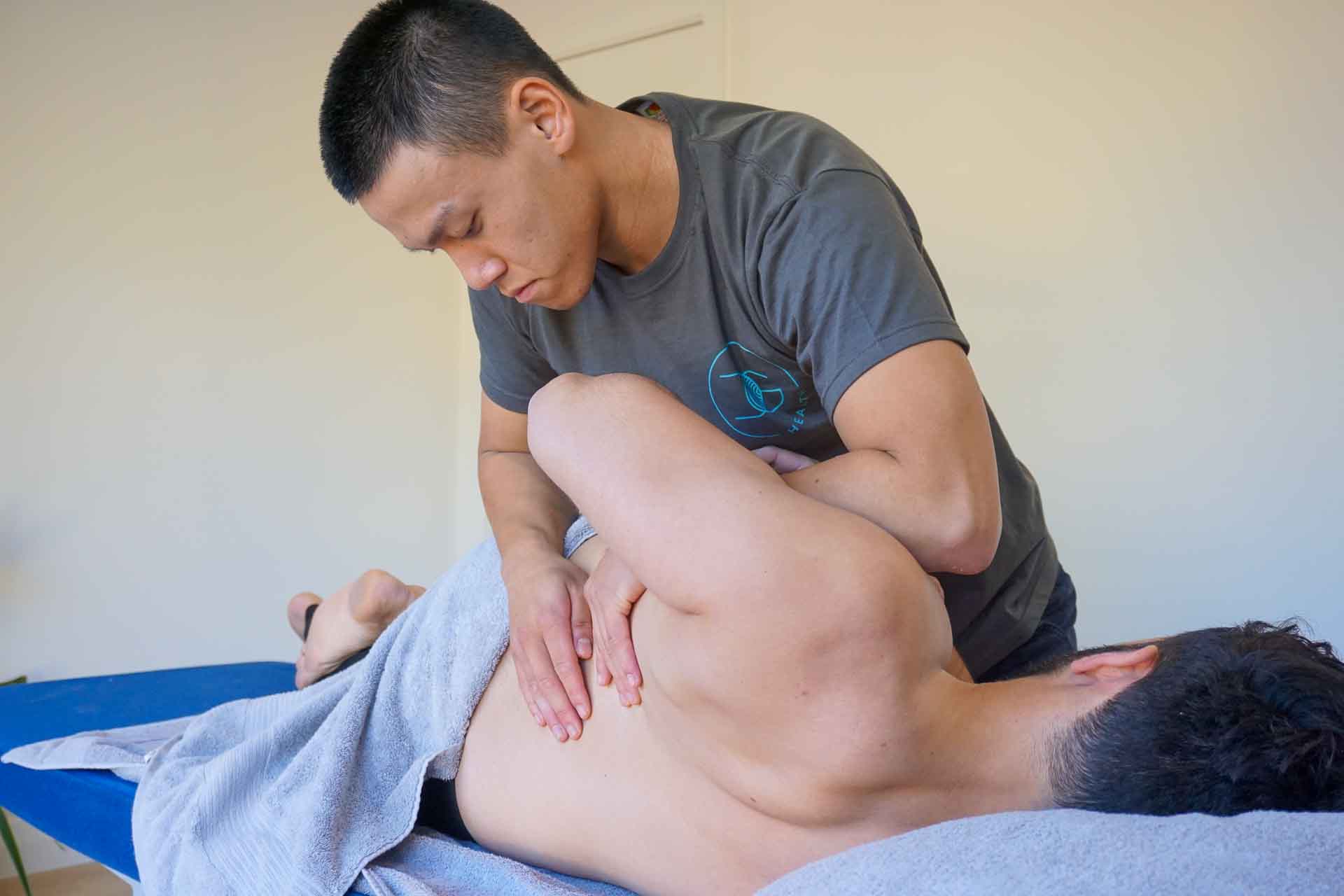 Our Mission
Our mission is to get you pain free through hands on treatment and moving your best through tailored exercise programs.
We want to help you look after the only body you will ever own and take care of it now so you can do the things you love for years to come.
DG Health RICHMOND • Level 1, 99 Murphy St RICHMOND VIC 3121 • 0421 352 389 • info@dghealth.com.au