Why Osteopathy? The DG Health Difference
Dr. Elea Papageorgiou (Osteopath)
DG Health Richmond
Do you value your health and well-being? Do you see your health as an investment? Do you want to understand your body so that you can look after it for years to come? If you answered 'yes' to these questions, Congratulations! You're ready to start your journey back to health and vitality, and we're excited to help get you there.
Who are we?
DG Health is a progressive Osteopathic clinic located within Dukes Gym in Richmond, Melbourne. Our team is proud to be providing bespoke end to end care to our clients, combining 'hands on' therapy with tailored exercise prescription to help you reach your goals.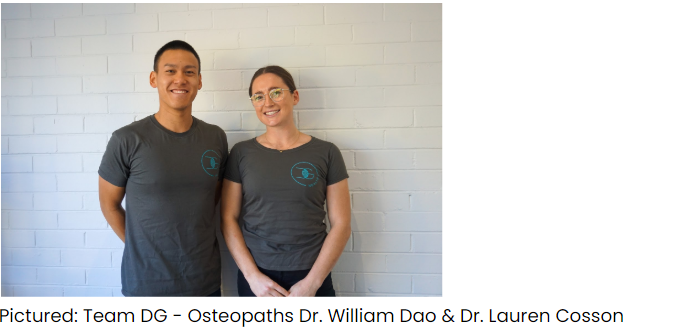 What conditions do we specialise in treating?
Neck and back pain

Arthritis

Sciatica

Headaches

Jaw pain

Vertigo

Repetitive strain and overuse injuries e.g. Tennis elbow

Work or traffic related injuries

Pregnancy-related discomfort

Tendonitis

Sports & Gym related injuries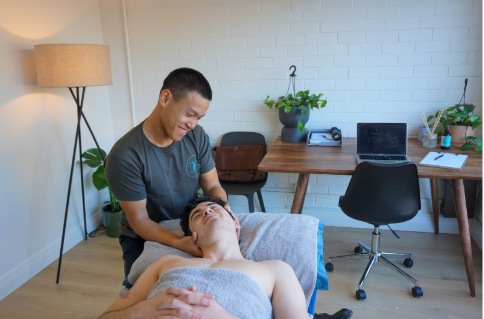 The DG Health difference
At DG Health Richmond, we are proud to have initial consultations which are 1 hour in duration (longer than the industry standard). This ensures that our compassionate practitioners have the time to take a thorough injury history, assessment, treatment and management plan to get you back to doing the things you love as quickly as possible.
We believe that the best, long lasting and sustainable results are achieved through a combination of hands on therapy and exercise prescription. By having complete access to Dukes Gym facilities and equipment, we deliver a truly unique and rare osteopathic experience where we are able to demonstrate, supervise and modify the exercises we prescribe for you, providing true end to end healthcare care in which you are supported every step of the way. Additionally, as a DG Health client, you will also have access to state of the art rehabilitation technology via the app 'PhysiTrack' which will further help us track and monitor your rehabilitation progress, extending your care beyond your appointment.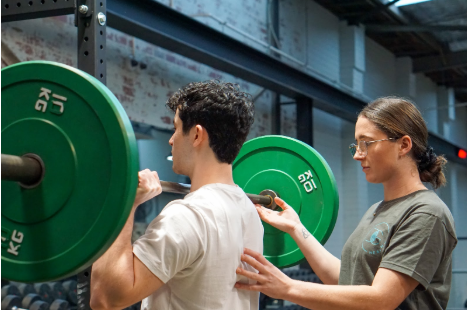 We welcome you to join us at our Richmond Clinic, located upstairs at Dukes Gym Richmond by clicking the following link: Book Now
If you have any questions or would like to speak with one of our practitioners, please E-mail us at: info@dghealth.com.au and we will get in touch!