Hygiene is more important then ever
In today's climate, Hygiene is more relevant and important then ever. That's why we here at DG Health have implemented the highest level of hygiene procedures in order to ensure our clients can get the treatment they need in comfort and safety.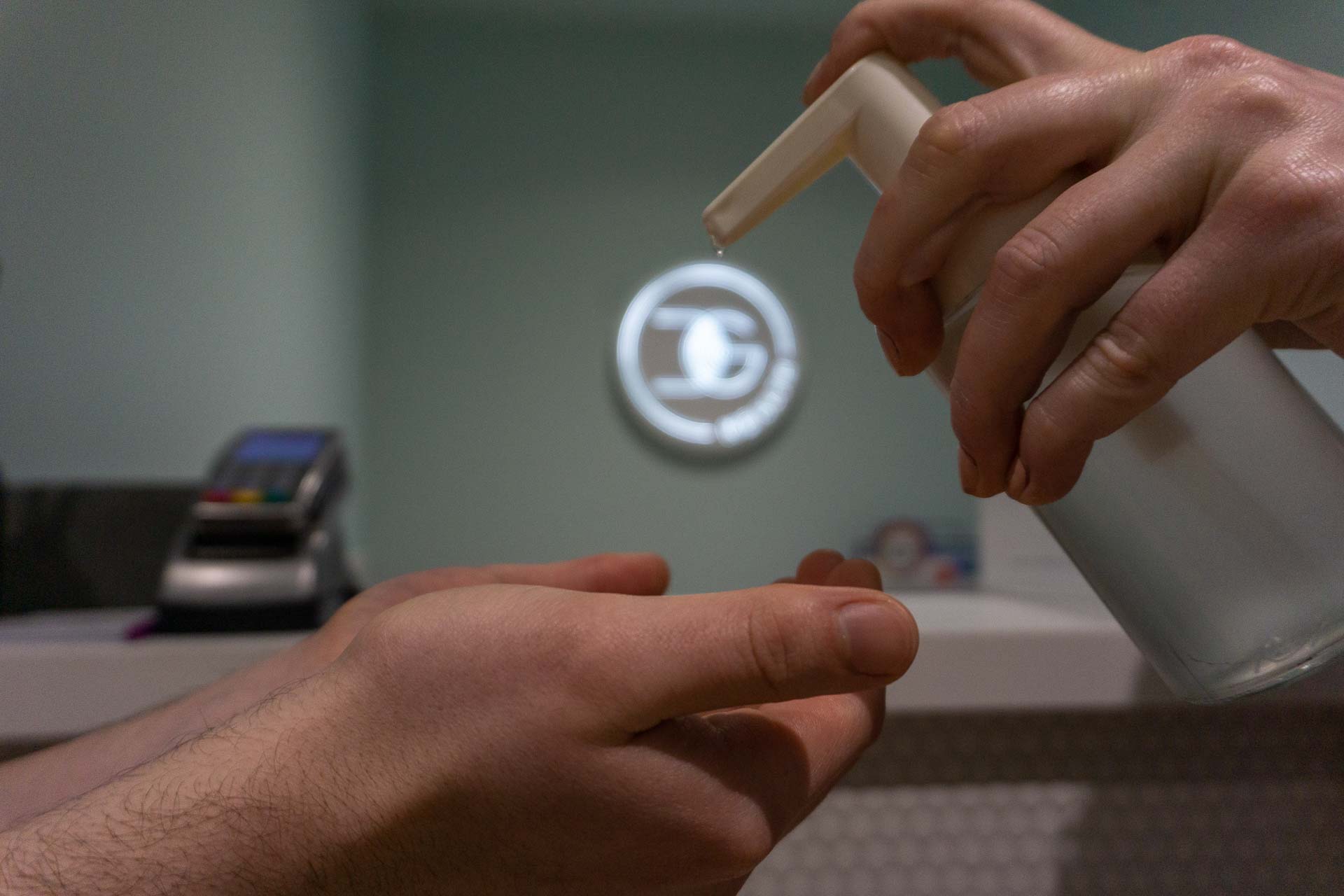 How do the new face mask rules affect Osteo appointments?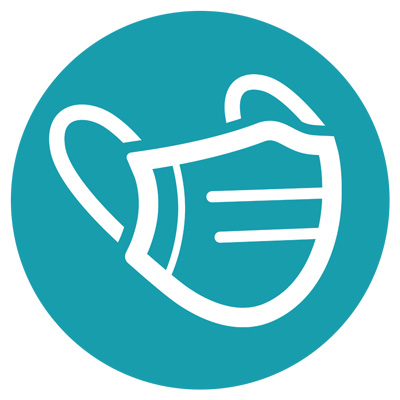 The new rules about the mandatory wearing of facemasks now mean that all Allied Health and thie clients now have to wear face masks as physical distancing is not possible. This means that both your Osteo practioner and you must wear a face mask during the treatment session. It does not need to be a medical grade mask, it can be a homemade mask or even a scarf to cover the face. The only exception to this new rule is
if you have a valid medical condition that prevents you from wearing a face mask.
you are under 12 years old.
How are staff ensuring the safety of clients?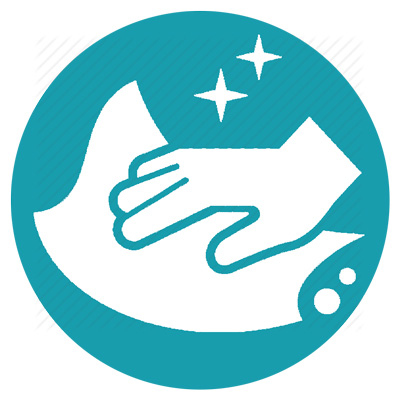 We've implemented as many measures as possible to further improve the cleanliness of our clinics– hygiene has always been a top priority at DG Health, so we've hit the ground running with our improved cleaning processes.
Staggered appointment slots to reduce practitioner cross-over

Dedicated cleaning time between clients to ensure adequate disinfecting of room

Discontinued use of waiting room

Removal of all linen in treatment room

All surfaces regularly cleaned with disinfectant

Practitioners wearing masks and gloves during consultation

Pre-appointment COVID-19 screening of all new clients

In car waiting to ensure no crowding in waiting room

Hand sanitizer on entry and exit

Contactless payment, no cash handled
Whats required of Clients?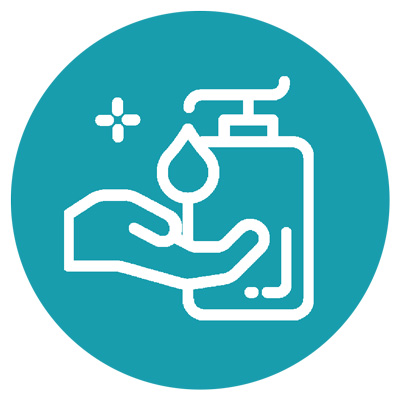 Clients are kindly asked to follow the below guidelines
Notify staff and stay home if you're feeling unwell with cough, runny nose, fatigue or any other flu-like symptoms (NO cancellation fees if you are unwell and need to reschedule your appointment)

Notify your practitioner when you arrive for your appointment and remain in your vehicle until your practitioner collects you

Bring in or request a mask to wear during your consult

Bring in a towel to lie on during your consult

Use provided hand sanitiser upon entry and exit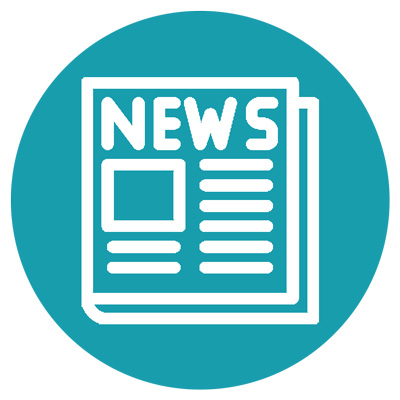 Read the links and articles below for the most recent updates on COVID-19 and Victorian Restriction Guidelines.
Do you have a question about our practitioners or services?
Feel free to contact us by clicking on the link below.
Our Mission
Our mission is to get you pain free through hands on treatment and moving your best through tailored exercise programs.
We want to help you look after the only body you will ever own and take care of it now so you can do the things you love for years to come.
DG Health RICHMOND • Level 1, 99 Murphy St RICHMOND VIC 3121 • 0421 352 389 • info@dghealth.com.au